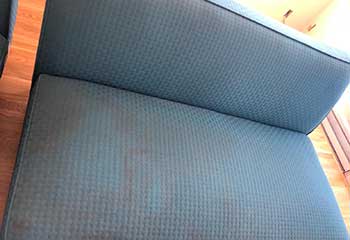 Dog Pet Stain Removal
Customer Issue: This customer's sofa had multiple stains made by her dog
Our Solution: We deep cleaned the upholstery with our eco-friendly products and removed all of the stains in addition to the hair, making sure the sofa look and smell like new.
Harriet Carlyle
- Los Feliz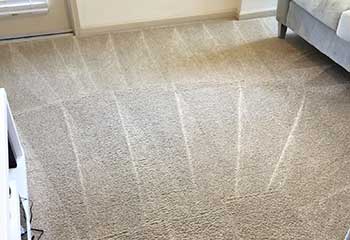 Dry Cleaning
Customer Issue: Due to severe allergies, this customer needed an alternative to normal wet cleaning.
Our Solution: Our fast and hygienic way of dry cleaning meant that we could clean this customer's carpets properly and effectively without setting off her allergies. For other advanced solutions, contact us for more information!
Esmeralda Santos
- La Cañada Flintridge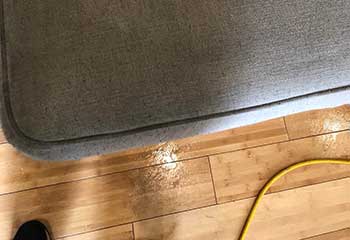 Stain Removal
Customer Issue: After an accident, there were some blood stains on the beige sofa – which was also new.
Our Solution: By using a special technique, we managed to remove all of the stains without damaging the fibers. The sofa looks new once again! Let us know if we can help you with bad stains, too!