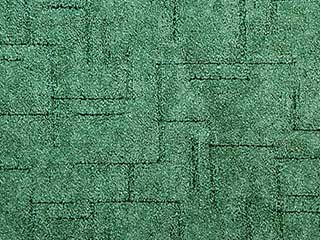 Carpets are an integral part of the décor of many homes. However, in order for your floor coverings to be truly at their best, they must be clean and fresh. While many home owners consider vacuuming to be sufficient carpet maintenance, it simply cannot remove all the dirt and debris which are pulled into the fibers of your flooring during the regular activities of your household. Thorough carpet cleaning has a number of benefits for your home and flooring. These include:
Freshens up the Home:
Many floor coverings can actually trap dirt and debris which then creates a stale smell in the home. Proper cleaning can be an effective method of odor removal, leaving you home feeling fresher. The cleaning process will also make your flooring feel softer and cleaner making it seem as if the carpet is like new. This revitalized feel of your floor covering can not only look great but create a freshened look to your décor and home.
Reduces Allergens in the Home:
If you have allergy sufferers in your family, your flooring may be actually increasing their discomfort. Carpets almost act like a filter keeping allergens and other debris trapped in the fibers. Vacuuming can pull these allergens closer to the surface of the carpets without actually removing them. This can cause irritation and flare ups, especially in children who spend time playing with their toys on the floor. Many carpet cleaning services or systems use eco friendly products which can not only create a beautiful and clean floor covering but actually reduce the allergens trapped in your home. This can create a much nicer environment for allergy sufferers in your home.
Prolongs the Lifespan of Your Flooring:
The dirt and debris which is trapped in your carpet can actually rub against the fibers and cause wear. This is especially true in higher traffic areas, where constant footsteps can tread in particles more frequently. This creates visible damage or wear to the flooring and can make it feel rougher when walking on it barefoot. Since cleaning can remove these particles, it can therefore allow your carpet to look and feel great for longer.